Due to the Coronavirus (Covid-19) until further notice, the FCRO Review Boards will meet virtually each month through the use of Zoom. Participation by parties to the case will be provided through phone calls, emails and/or completion of the participant questionnaires participant questionnaires on our website. Participants that plan to attend the review board meeting via Zoom will need to contact the System Oversight Specialist assigned to the case.
The use of technology will allow us to continue our work without jeopardizing the health and safety of volunteers, staff and participants. If you have any questions please contact our office through email at fcro.contact@nebraska.gov, or by phone at 402-471-4420 or 1-800-577-3272.
Welcome to the Foster Care Review Office!
The FCRO is an independent state agency responsible for the oversight of the permanency, safety and well-being of all children in out-of-home care in Nebraska.
The FCRO is not a part of the legislative, executive or judicial branches of Nebraska's government. The FCRO is also not a part of the Department of Health and Human Services (DHHS) or the Office of Probation Administration (Probation). This independence allows the FCRO to objectively assess, report and make recommendations to all relevant stakeholders regarding the best interests and needs of children.
Since our creation in 1982, the FCRO has vigorously advocated for the needs of children in out-of-home care both at the individual case level and at the systemic level. The FCRO is the voice for all children and youth in out-of-home care whether due to child abuse/neglect or due to delinquency status. The data collected and analyzed by the FCRO provides for meaningful change and improves outcome for children and families.
I invite you to look around the FCRO site and check us out! Click on the hyper-links throughout our site to learn more. Start here with ABOUT THE FCRO or review our Current Report on the status of children and youth in Nebraska's child welfare and juvenile justice systems. You may also want to consider serving on one of our 53 local citizen review boards across the state. You can find information about becoming a volunteer board member here.
We hope you come back often to our website, and like us on Facebook.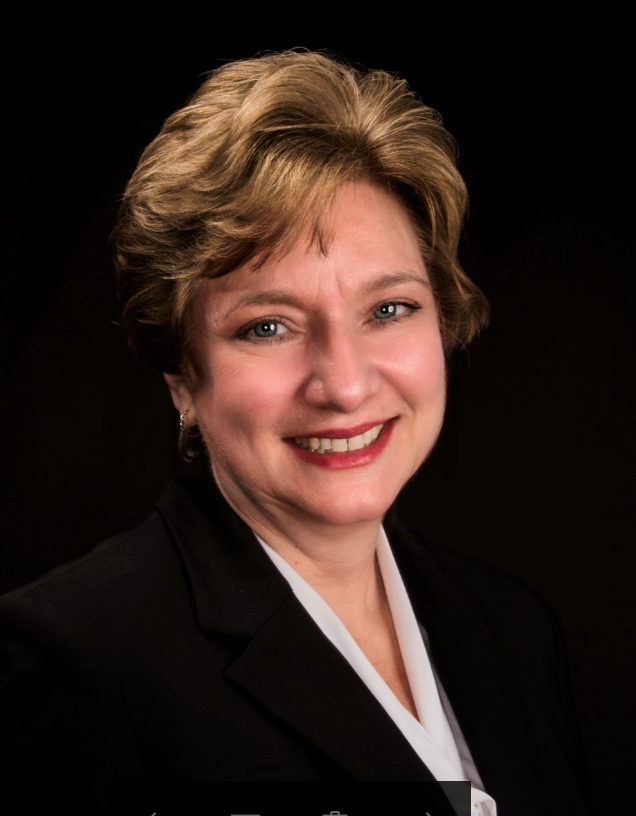 Monika E. Gross, J.D.
Executive Director