Welcome to the Foster Care Review Office!
Since 1982 the Foster Care Review Office (FCRO) has been the independent state agency responsible for overseeing the safety, permanency, and well-being of all children in out-of-home care in Nebraska. Through a process that includes case reviews, data collection and analysis, and accountability, the FCRO is the authoritative voice for all children and youth in out-of-home care.
2022 marks the FCRO's 40th year of service to the state of Nebraska. We are taking the opportunity to share some exciting news with you. This year, we will begin rolling out our updated brand aesthetic and messaging that positions us as an agency that pursues "Great Outcomes" for kids, families, and our stakeholders. We look forward to sharing more with you in the coming months.
In addition, we are excited to present the FCRO's new Data Dashboards. A link to the Data Dashboards can be found on the left side of this page, just below publications. Available data includes current numbers of children impacted, the agencies and courts responsible, demographics, and key indicators, all of which can be sorted in ways most useful for you. The FCRO is committed to providing high-level and in-depth analysis through our data reporting so that system stakeholders and everyday Nebraskans alike have access to information related to children youth in out-of-home care.
Citizen volunteers are the lifeblood of our mission. We would not be able to do what we do without the dedication and time commitment of our 300 current volunteer board members and the 2,398 who have volunteered in the past 40 years across the state.
Consider joining these dedicated volunteers in their work to improve children's lives. You can find information about becoming a volunteer board member here.
I invite you to look around the FCRO site and see what we have to offer. Click on the hyper-links throughout our site to learn more.
Thank you for supporting the FCRO's mission: To make recommendations that result in meaningful change, great outcomes, and hopeful futures for children and families. We hope you return to our website often and follow us on social media for the latest news and announcements.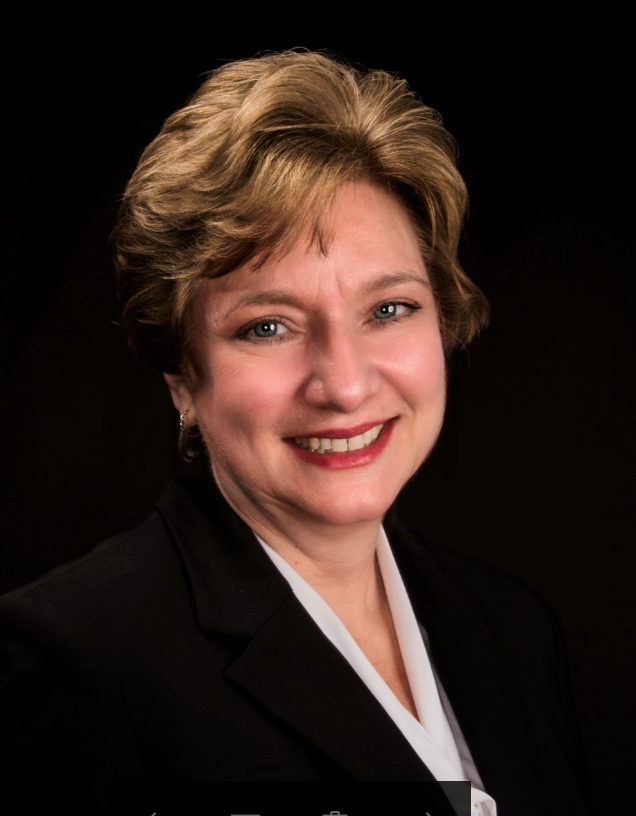 Monika E. Gross, J.D.
Executive Director